A Little Bit About Us
Since 2005, UberPrints has set out to change the way custom t-shirts are done. Our goal was to make it easier, faster, and more convenient than ever to get quality custom apparel printed and delivered direct to our customers. Since then, we've shipped millions of t-shirts to all over the country -- each one designed by our customers. From businesses building a brand, girls going on a group vacation, trendsetting teens -- we give individuals and organizations complete creative control.
With our newest interactive design studio, we think we've made it easier than ever to create custom t-shirts. No visit to the print shop required. Just a t-shirt design studio at your fingertips, 24/7.
Outstanding Service

Hate working with companies that don't care about you? So do we. Our customer service team prides iteself on being the most helpful, knowledgable, and friendly in any industry.

Super Fast Delivery

Like you, when we order something online we want it yesterday. We don't believe custom printed items should take weeks to produce. In fact, most of our digitally printed apparel ships within 24 hours.

Impeccable Quality

We know our stuff when it comes to printing t-shirts. We're confident you'll be amazed at the quality of our work and we back it up with our Money Back Guarantee.
Our Locations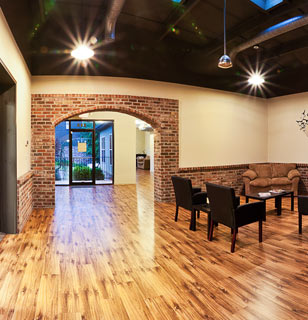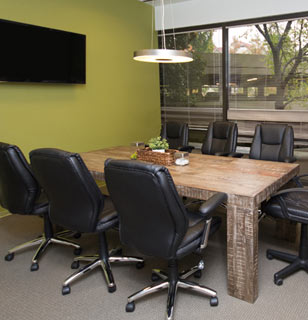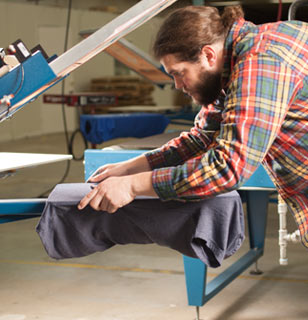 Come Work With Us
We're always looking for bright, motivated people to join our team. We have job opportunities in 3 locations across 2 cities.