Bayside

3-Ply Face Mask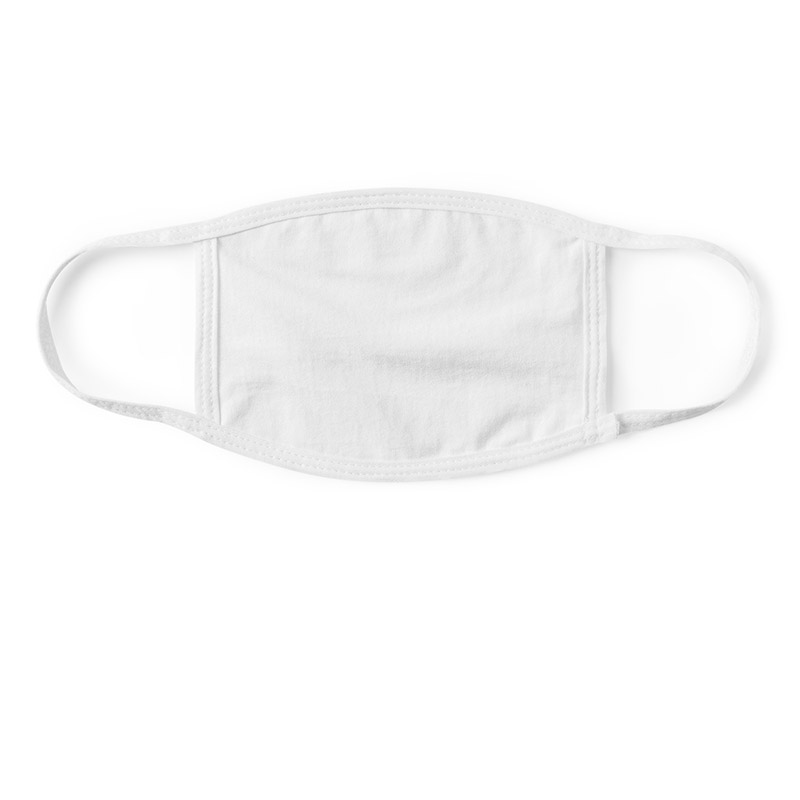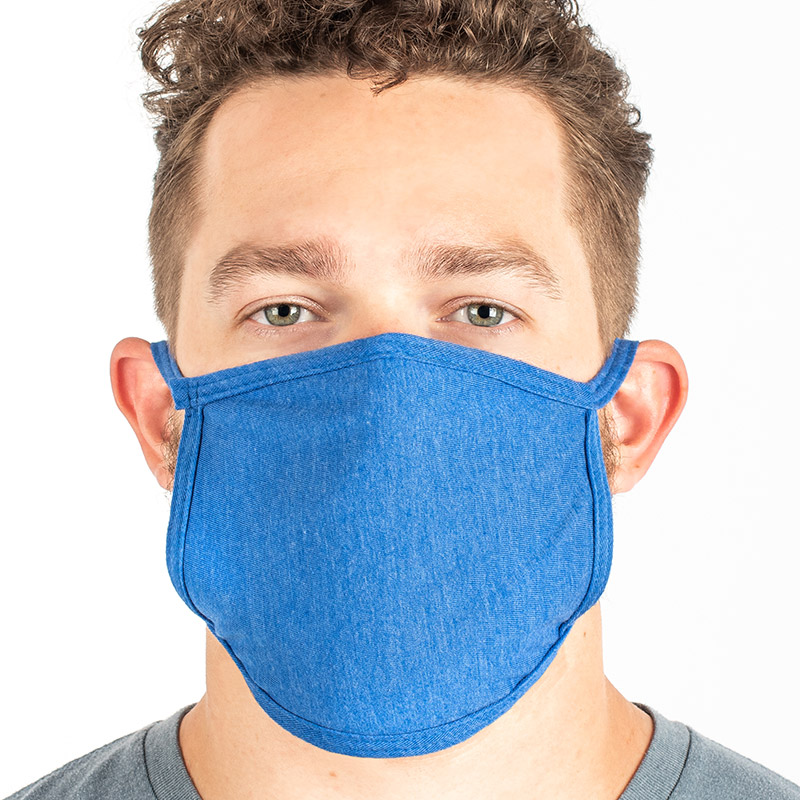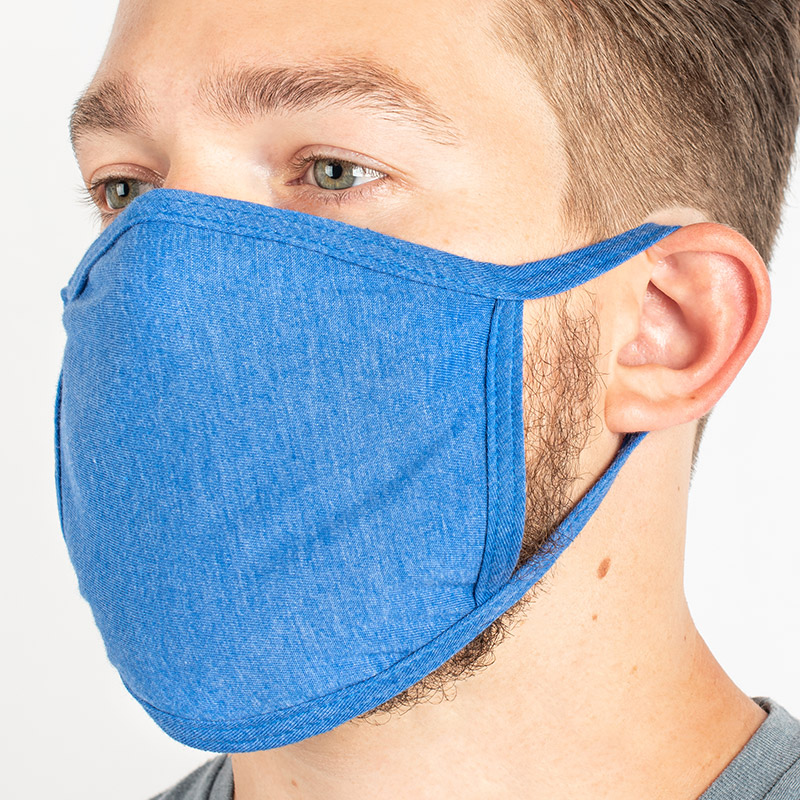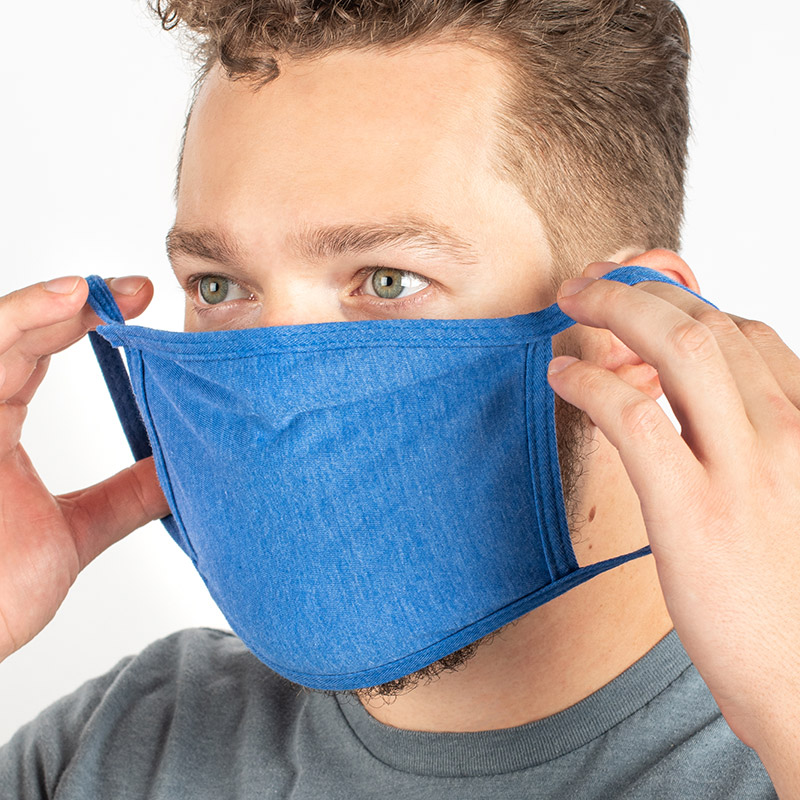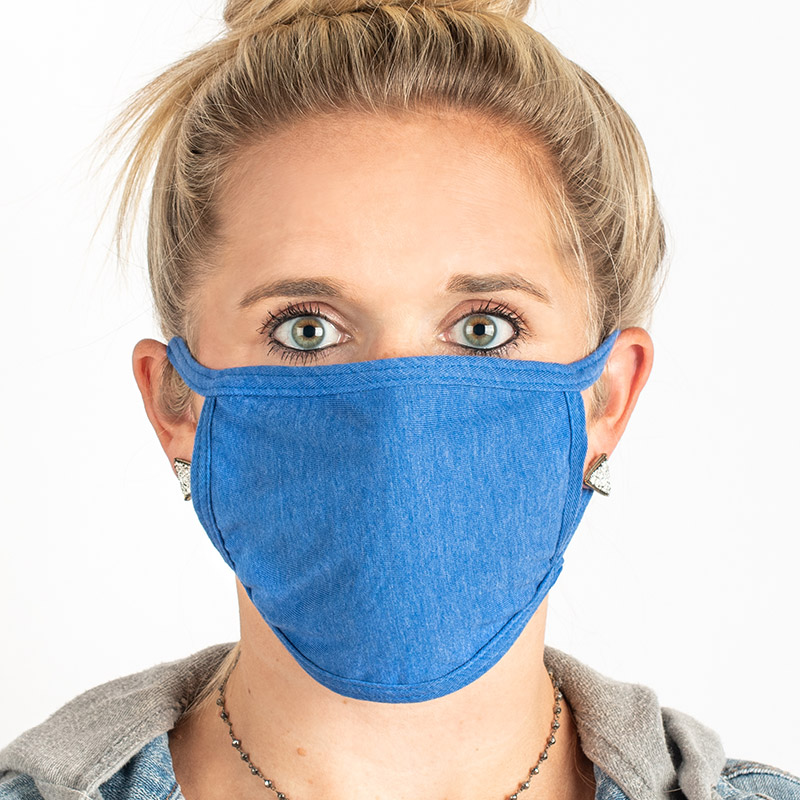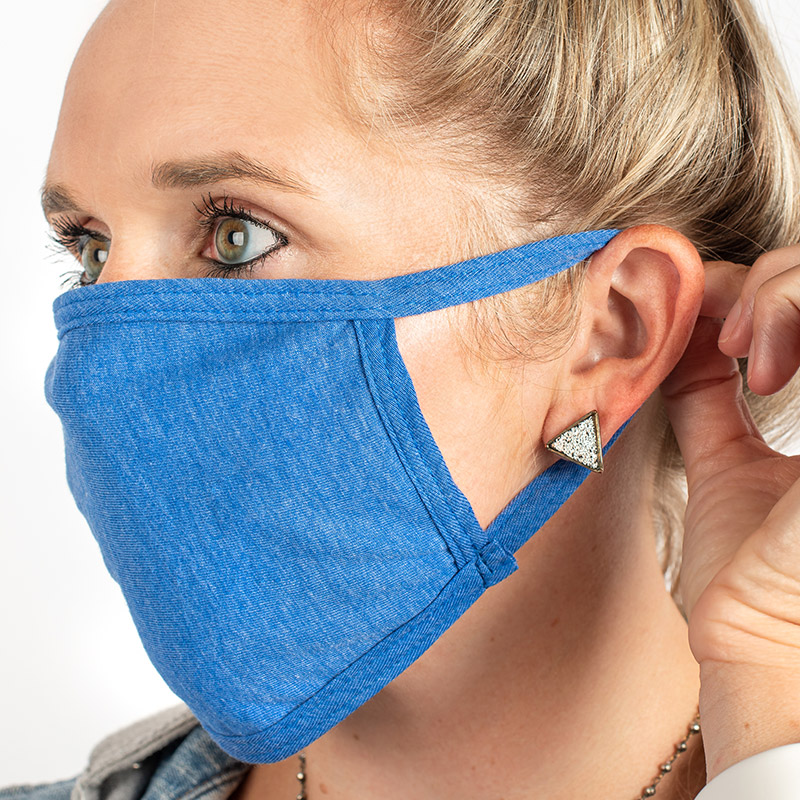 A comfortable, 100% cotton face mask made with 3 layers and fabric ear loops.
* Price based on the following parameters:
Color: White
Print Method: Screen Print
Start Your Design
Colors for Digital Printing
No Minimum, Ships in 1-2 days
Colors for Screen Printing
12 Piece Minimum, Ships in 5-10 days
Product Description
The 3-Ply Face Mask from Bayside is a comfortable cotton mask with a variety of colors so you can design exactly what you need for your business, organization, or event. The 3 layers of 100% cotton material are there for added protection while still leaving it comfortable and breathable. The mask is fully washable so it's perfect if you need them for many uses. Made of the same cotton fabric, the ear loops sit comfortably for frequent use.

*Dark Ash color is 90% cotton, 10% polyester. Heather colors are 50% cotton, 50% polyester.

Disclaimer: Cloth masks are not intended to take the place of N95 masks and are not suitable for use in a surgical setting. Wearing a cloth mask is not guaranteed to prevent transmission of disease. For guidance on proper usage, consult the Centers for Disease Control (CDC) available at www.cdc.gov.
Features
4.2 oz. 100% cotton
7" W x 5" H
3-ply fabric
Fabric ear loops
Washable and reusable
One size fits most