Sportsman

Tie-Dyed Knit Beanie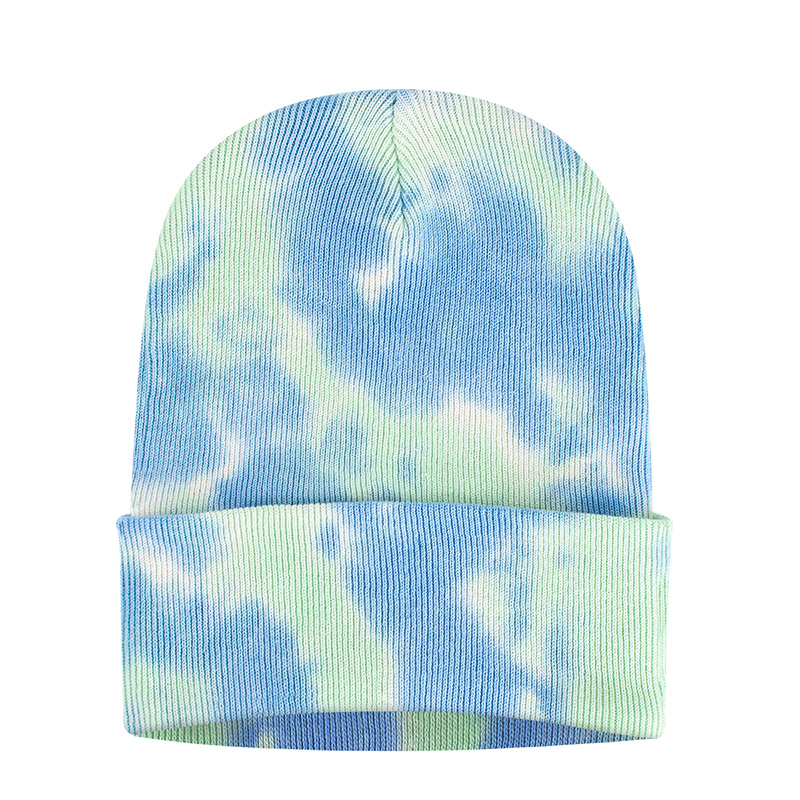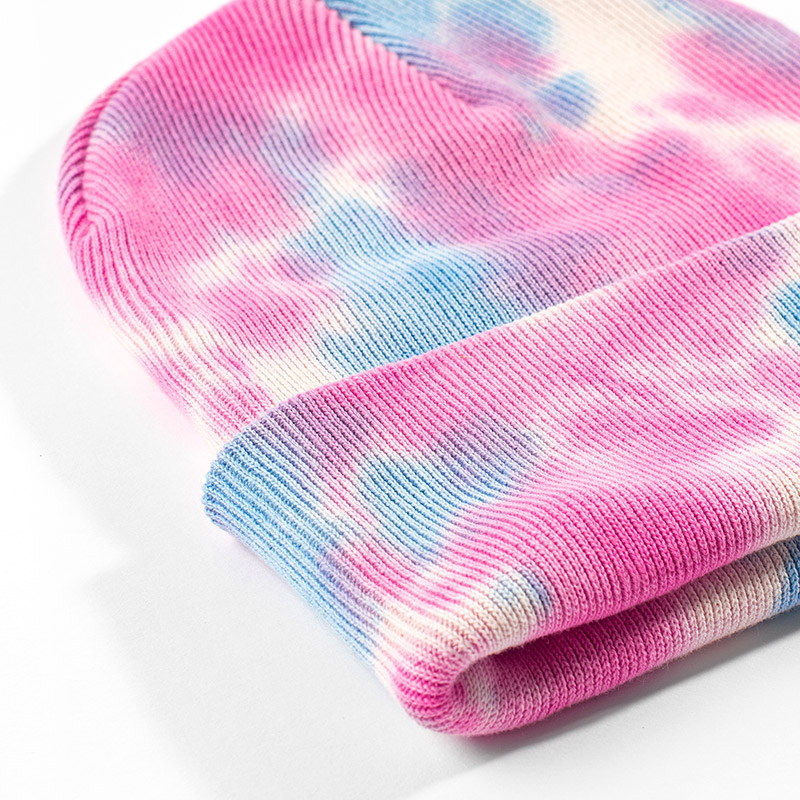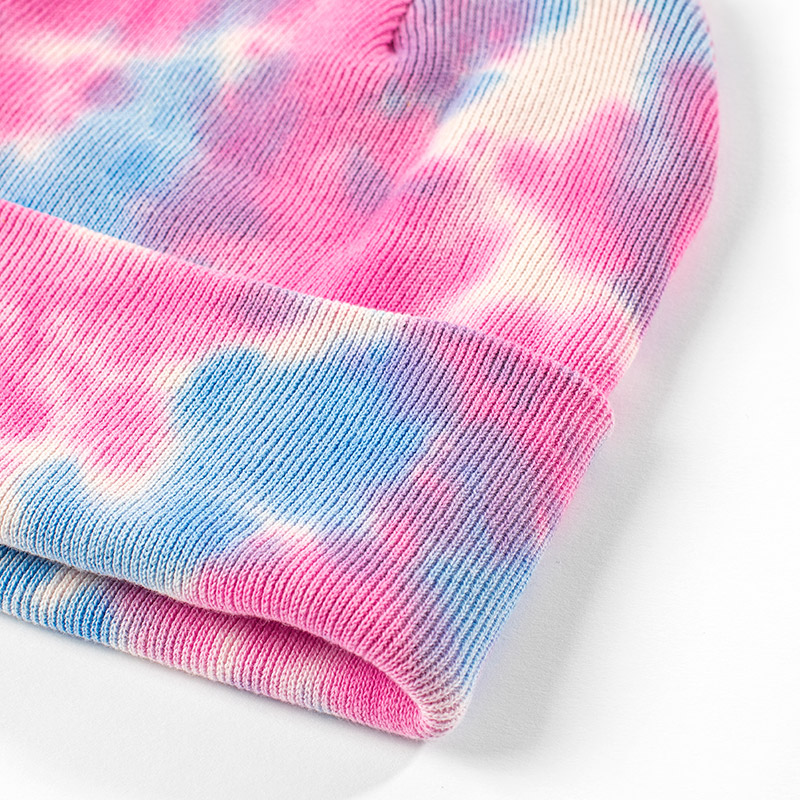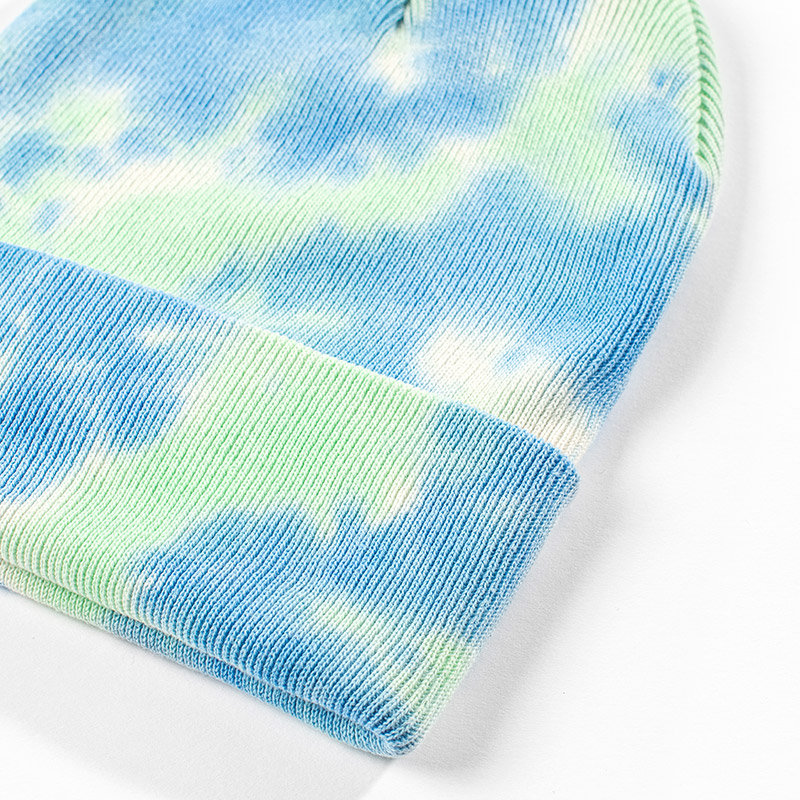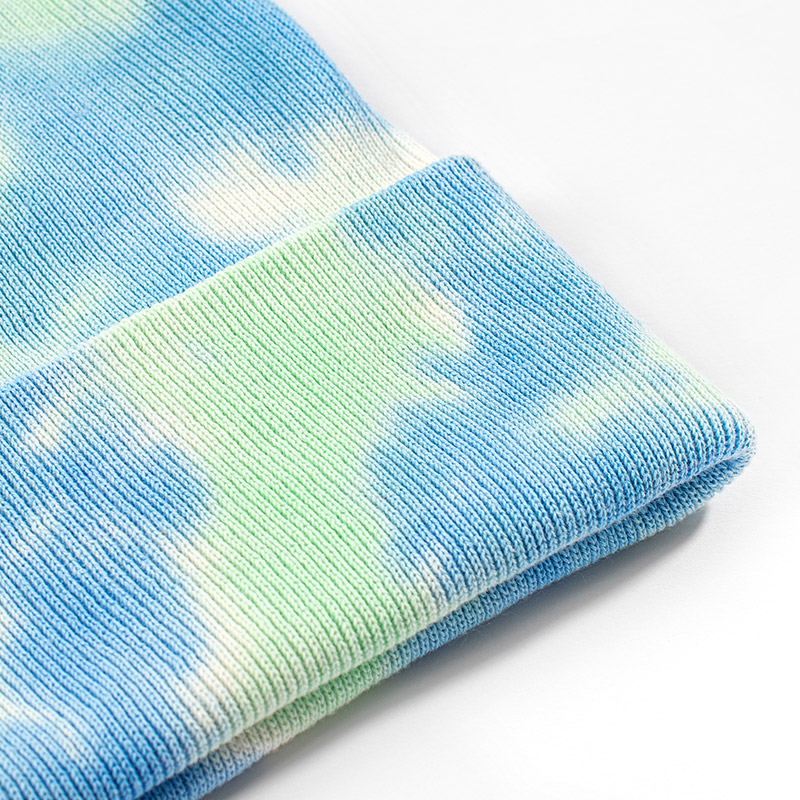 A cuffed beanie that features a range of colorful tie-dye patterns unique to every piece.
* Price based on the following parameters:
Color: Sky
Print Method: Embroidery
Start Your Design
Product Description
The Tie-Dyed Knit Beanie by Sportsman is a cuffed beanie made with one-of-a-kind, colorful tie-dye patterns. Each piece has a unique look made from a variety of colors and the tight knit material creates a snug yet stretchy fit.

*Tie-dyeing process results in a unique pattern on each piece.
Features
100% cotton
12" knit
Cuffed design
One size fits all