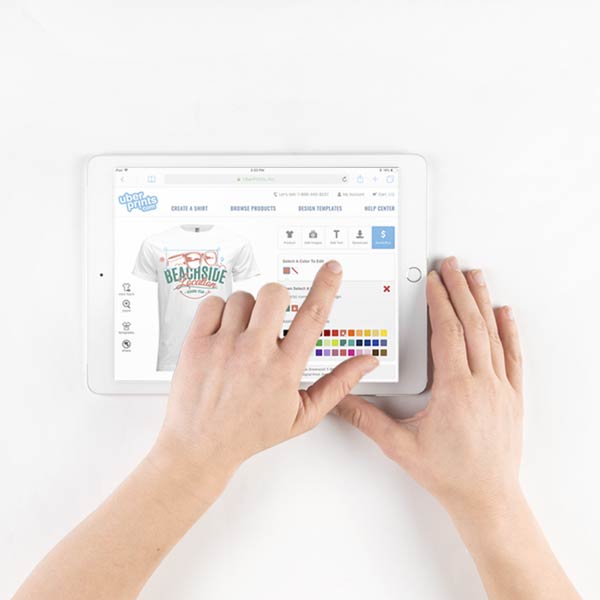 Start From a Template

Looking for that professional look but not sure where to begin? Our skilled artists have created hundreds of design templates to help you get started making your own quality custom tees. Browse through the designs for inspiration or select one and add you own personal touch.

Design Your Own From Scratch

Feeling creative? Go ahead and jump right into our design studio. We have thousands of clip art pieces and lots of great fonts to use when creating your masterpiece.

Upload a Design

If you already have a design or a logo, just upload it right to your shirt in the design studio. Resize it, place it wherever you want, even combine it with our free clip art and fonts to create a truly original design.
Create Custom Shirts